Cielito Lindo Café: A Taste of Mexico Brewed with Passion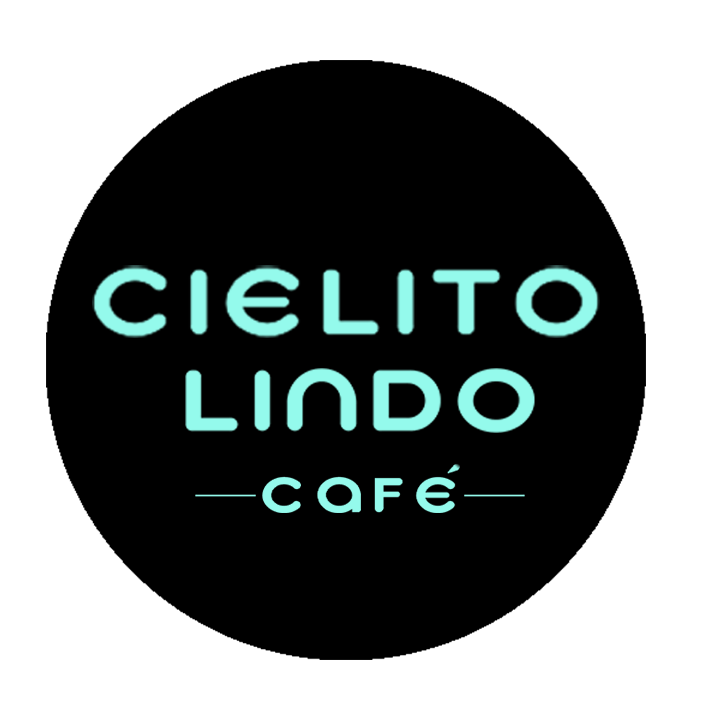 A proud member of a family deeply rooted in the art of baking is thrilled to announce the Cielito Lindo Café, a haven for coffee enthusiasts seeking an authentic taste of Mexico in every sip.
Inspired by a family legacy built on the foundation of hope and hard work, the dream of opening a coffee shop has come to fruition with the launch of Cielito Lindo Café. Drawing inspiration from her love for coffee, fostered since childhood, and fueled by her parents' unwavering dedication to their bakery business, aims to share her passion for the perfect cup of coffee with the community.
Situated within her parents' renowned Mexican bakery, where sweet delights are a tradition, Cielito Lindo Café is more than just a coffee shop; it's a celebration of Latin flavors and a tribute to Mexican culinary heritage. The menu boasts a delightful array of beverages, each crafted with precision and a sprinkle of warmth, embodying the essence of Mexican tradition.
Indulge in the richness of Mexican flavors with signature offerings such as the Horchata Latte, and Frappé, or experience the nostalgia of a Chocolate Abuelita Hot Latte. For those seeking a taste of tradition, the Atole is a comforting choice, while the Cafe de Olla option caters to diverse preferences. Don't miss the unique Tres Leches Latte, a true fusion of sweetness and bold coffee flavors.
"Cielito Lindo Café is not just about coffee; it's about creating an experience that transports you to the heart of Mexico with every sip. We want our customers to feel the warmth of our culture and the richness of our heritage in every cup," says the founder of Cielito Lindo Café.
The café's commitment to authenticity extends beyond its menu, with a cozy ambiance that reflects the vibrancy of Mexican culture. Whether you're sipping a warm Chocolate Abuelita or enjoying the comforting embrace of an Atole, each visit to Cielito Lindo Café promises to be a journey back to one's roots, a connection to the beloved and dear Mexico.
Location:
Cielito Lindo Café
3805 Hohman Ave.
Hammond, IN 46327
United States
Contact:
Email: [email protected]
Social Media:
Instagram: Cielito Lindo Café Instagram
Cielito Lindo Café invites coffee connoisseurs and curious palates alike to embark on a flavor-filled adventure, celebrating the union of tradition and innovation in every cup. Experience the soulful taste of Mexico at Cielito Lindo Café, where every sip tells a story.
Media Contact
Company Name: Cielito Lindo Café
Email: Send Email
Address:3805 Hohman Ave.
City: Hammond
State: IN 46327
Country: United States
Website: www.instagram.com/cielitolindo_cafe_/?igshid=OGQ5ZDc2ODk2ZA%3D%3D&utm_source=qr