Livestock Centre A Revolutionary Crowdfarming Platform Connecting Consumers with Local Farmers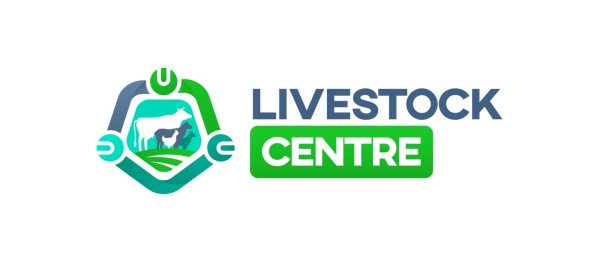 Livestock Centre, a revolutionary crowdfarming company founded by Kyle Norman Gailey, is proud to announce its platform that connects small-scale farmers with consumers, making it easier than ever for people to access locally-sourced, ethically-raised meat, eggs, and dairy products.
Our innovative platform allows customers to purchase shares in a specific animal, and as the animal grows and produces, the customer will receive a share of the animal's products. This not only supports local farmers, but also allows customers to have a direct impact on the food they consume and where it comes from.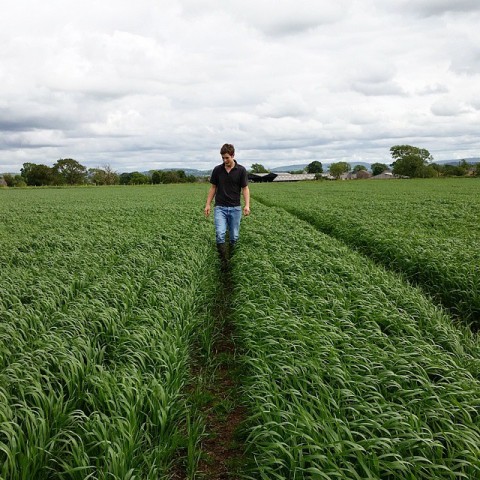 In addition to the financial benefits for everyone, the Livestock Centre platform also promotes sustainable and ethical farming practices. By cutting out the middleman and connecting consumers directly with farmers, we are able to ensure that the animals are raised in a humane and natural environment.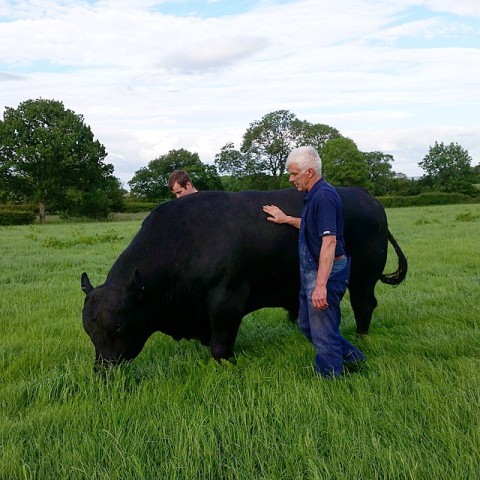 "We are excited about Livestock Centre and give consumers the opportunity to make a positive impact on the food industry and their finance, while also supporting local farmers," said Kyle Norman Gailey, CEO of Livestock Centre. "Our platform is just the beginning of our mission to revolutionize the way people think about and access their food."
The Livestock Centre platform is now live and accepting customers. Visit our website to learn more and sign up today or contact us at [email protected]
Media Contact
Company Name: Livestock Centre
Contact Person: Cynthia Prinsloo
Email: Send Email
Country: South Africa
Website: www.Livestockcentre.com