20 Years Old teen entrepreneur Aovin Mahmud successfully manages Multiple online businesses
Cast your mind back to when you were 17-19 – chances are, your biggest concerns were making it home from school in time for your favorite shows and what chocolate bar you'd buy from the corner shop that day.
But for Aovin Mahmud, life couldn't be any different.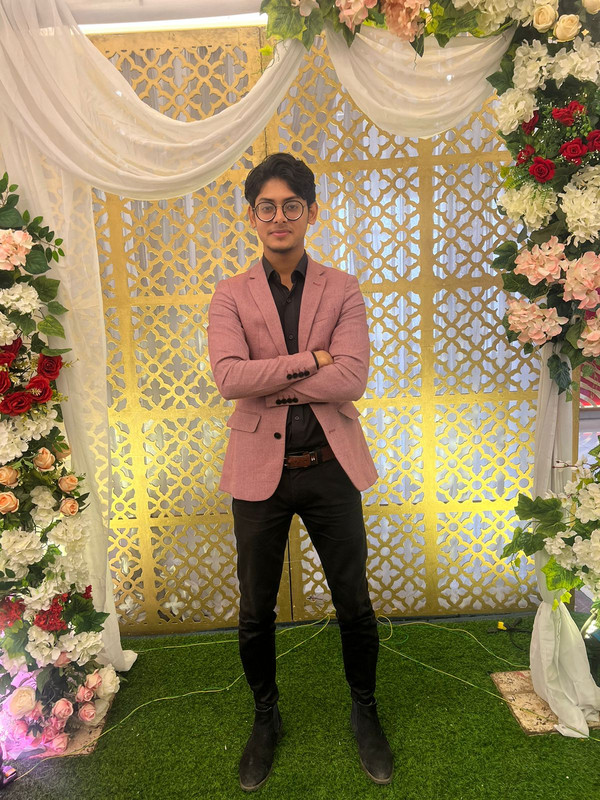 When he was in primary school, Aovin, from Dhaka, started Learning Programming and creating android Apps.
Speaking to Aovin, the teen entrepreneur explained: "It's about three things – faith, family and focus."
Amazingly, the school student published few apps and Aovin claims he made around $2k in sales by selling 2 of those apps. He also got chance to work with Robi Axiata LTD's platfrom BdApps which is the national app store of Bangladesh and became one the most successful developer and got the award of Youngest developer. He started making more money from that platform.
And while most kids would happily spend this cash on toys, PS4 or games, Aovin decided to save it for something special.
The following year, the 14-15 year old became interested in online businesses.
His mom Foyzur explained: "I thought he was a little too young to get the concepts.
"However, he came back to me and started speaking the KPI's and the Blue Ocean Marketing that they speak in the Business.
"He asked me if he could open his bank account and from that moment, I knew he was serious."
Aovin claimed: "I started off with $1,500 and in three years, I'd turned that into x3 to x4"
As a result, the he now has multiple online business where he sales both digital and physical product and successfully created a reputed brand. For being master in this skill he now teaches other youths How they can make money and become financially solvent.
Starting as a programmer Aovin Mahmud now earns a decent amount of money and planning to diversify his portfolio by investing in different sectors. He already started investing in Stock Market and planning to Invest more in another sector in order to make passive income.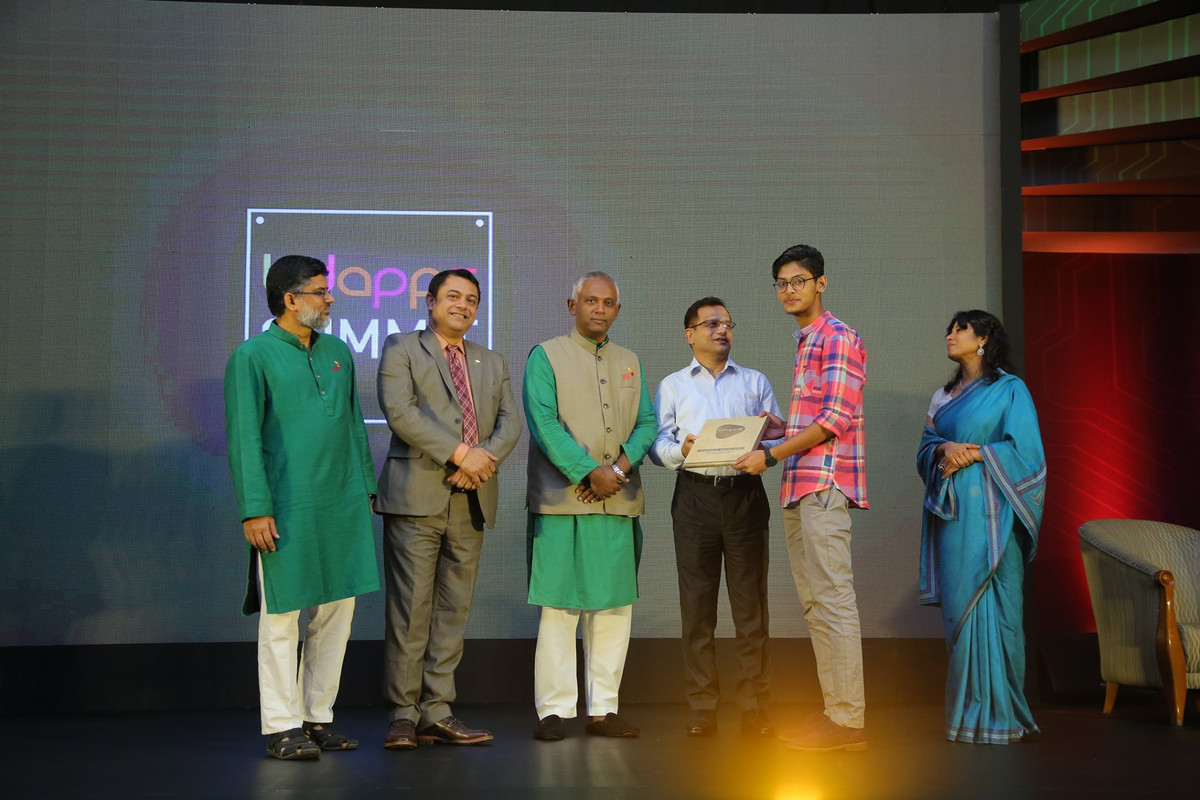 Aovin believes – success is about motivation. Ultimately everyone wants to reach their highest potential and be happy and fulfilled. The key to finding what motivates you and ultimately being successful is to work out what makes you truly happy and helps you reach your highest potential. Make sure you have a vision: what do you want your life to look like in five, ten, fifteen years' time? Keep setting yourself small goals to create a sense of constant momentum.
Media Contact
Company Name: Offtechitbd
Contact Person: Daud Mahmud Aovin
Email: Send Email
Country: United States
Website: aovinmahmud.com