Safe Journey's NFT "Smiles a Head" launched as part of a fundraiser for a better virtual world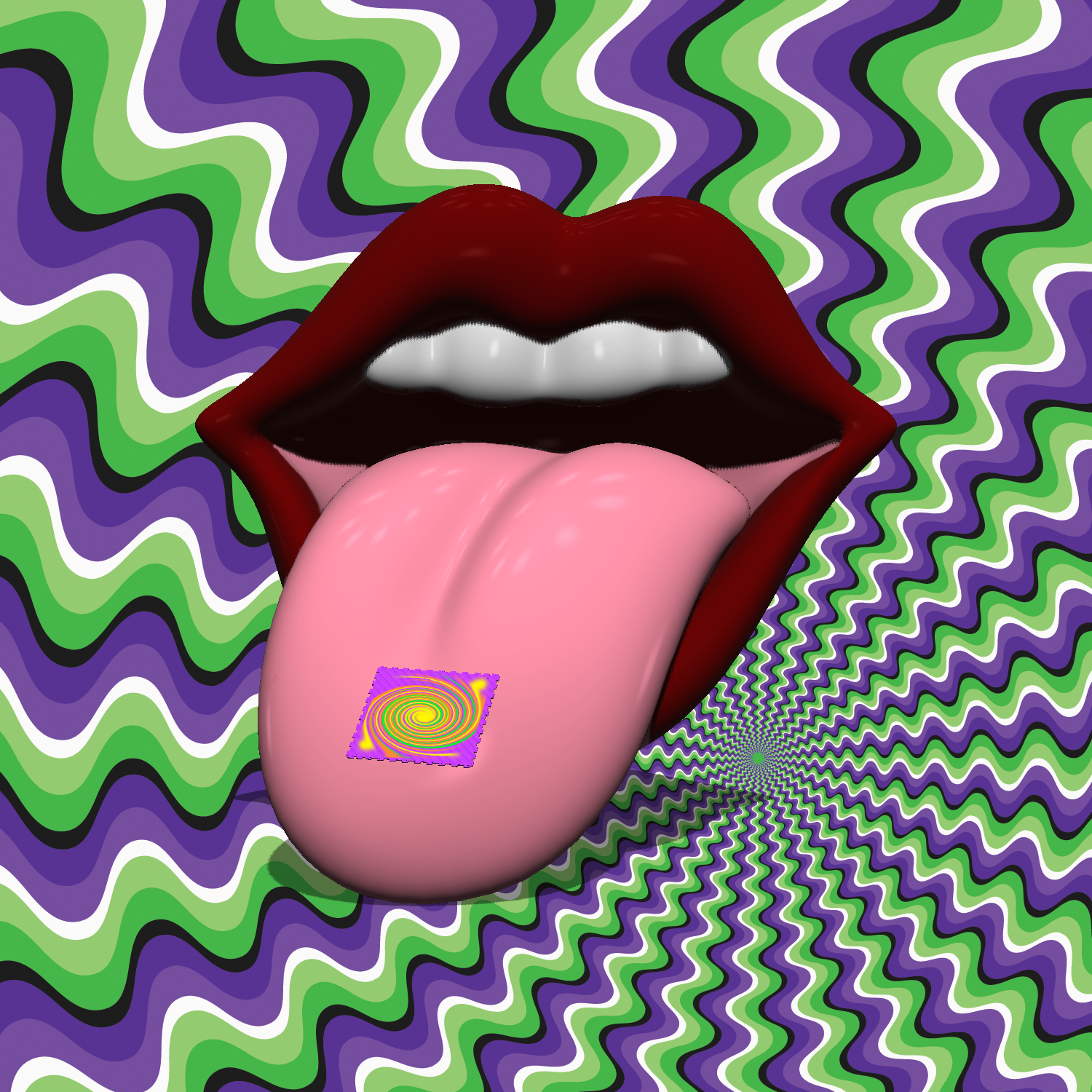 Safe Journey will launch an NFT titled Smiles a Head that will be a part of a fundraiser for the VR/Metaverse ecosystem.
Safe Journey will be launching an NFT collection titled Smiles a Head. This will be a part of a fundraiser for the VR/Metaverse ecosystem and token pre-sale. The NFT collection will be launched on 4/20/22 on Open Sea.
Safe Journey was created by Dark Mode Only, the game's lead developer and creative director. Dark Mode decided that the only way to see a change was to be the change after being scammed and having his rug pulled repeatedly. He is like a figurehead for those seeking legitimacy in both the crypto and psychedelic realms.
The mission of Safe Journey is to develop an ecosystem where the tokens and the BFTs can be used for accessing the special features in the upcoming Safe Rooms social hub, Safe Raves, Metaverse concert events, and Groovy Games P2E Platform.
The $JRNY token will be launched this summer on BNB.
"Safe Journey aims to educate, entertain and bring together individuals to discuss how psychedelic experiences have inspired art. We understand that the journey will not always be easy, but it will be safe with us," said Dark Mode Only.
Some of their unique features include:
– Safe Journeys in Virtual Reality: 360-degree VR experiences for meditation or visual stimulation.
– Safe Rooms: personalized hubs for socializing and contacting trip sitters, customizing your Journeys, playing Groovy Games, and learning more about the Safe Journey platform.
– Safe Raves: A series of unexpected Metaverse pop-up events featuring guest musicians and digital artists selected by the community and contests.
– Groovy Games: Play-to-earn (P2E) games allow users to earn $JRNY tokens and NFTs.
– NFTs: High-quality static and dynamic renderings that not only express your style and individuality and unlock VIP rooms and special features during Safe Raves and VR Journeys.
Safe Journey aims to team up with the medical fraternity for providing Therapeutic VR journeys depending on the feedback and studies they provide.
For more details, visit:
Website: safejourney.app
Discord: https://discord.com/invite/2s57kcnq43
And join on:
Instagram: @safejourneyapp
Twitter: @SafeJourney_VR
Telegram: @SafeJourneyToken
About Safe Journey:
Smiles a Head, a new NFT collection from Safe Journey, will be released. It will be part of a fundraiser and token pre-sale for the VR/Metaverse ecosystem.
Media Contact
Company Name: Safe Journey
Contact Person: Dark Mode Only
Email: Send Email
City: Jacksonville
State: Florida
Country: United States
Website: safejourney.app