Andi Long releases her most romantic ballad "Si Lo Supieras".
The young singer from Mexico City presents her most romantic song, after the success of her first single "Siempre Yo".
Born in Mexico City, she has just released her new single "Si Lo Supieras", a pop ballad that talks about second chances in relationships and how, sometimes, these second chances can be the best.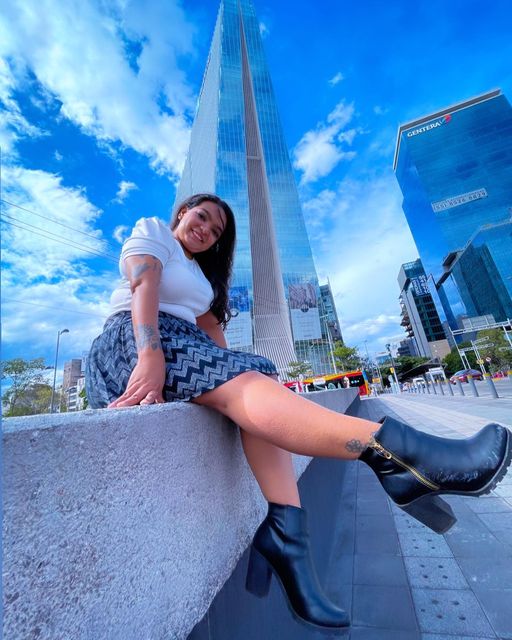 It is the artist's most romantic song after the success of her first single "Siempre Yo" with which she managed to cross borders and position herself on Radio stations, being played in Brazil, Panama and Mexico.
The musical production of the new single was in charge of Jose Luis Castillo (Puga) and the song is authored by the Spanish Rafael Cruz, all by the hand of her record label MIA MUSIC RECORDS.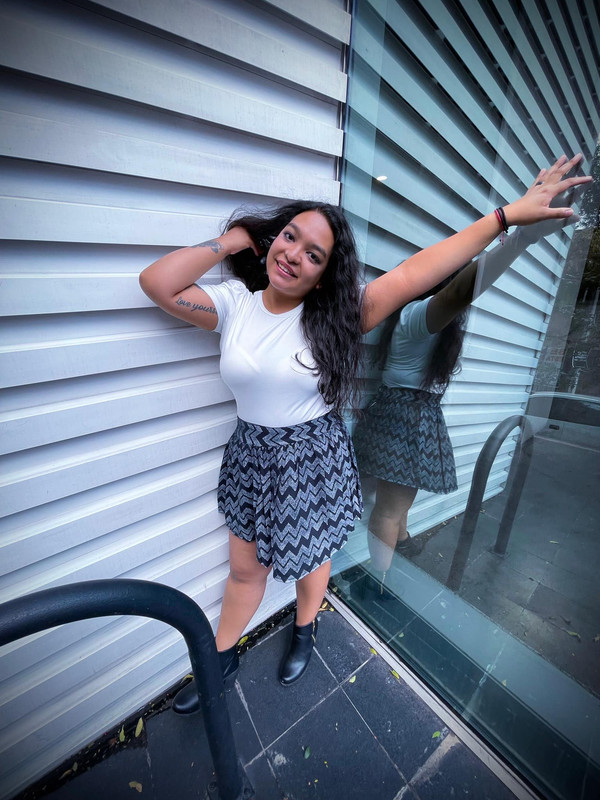 The song and the video were made based on the wishes of the artist, what she wanted to convey to her audience with this new release, in its most romantic version.
Andi told us about her new single in an interview conducted in Parque México /CDMX (video available on her Social Networks), and expressed her desire to continue making more music in 2022 and to be able to return to the stage after the break required by the pandemic.
The Official Video was filmed in the Mexican capital, and can now be enjoyed on the artist's Channel: AndiLongVEVO / Link: https://youtu.be/Dz253HNkSl0
Her music is available on all digital platforms.
Do not forget to follow Andi Long through her Social Networks:
FB: https://www.facebook.com/soyandilong
IG: https://www.instagram.com/soyandilong/
YT: https://www.youtube.com/channel/UC4YczgiL9wl7ZOkcdaCGw-Q/videos
PR & MEDIA inquiries:
Mia Music Records
E-mail: [email protected]
Phone: +521 55 4951 2818
Media Contact
Company Name: Mia Music Records
Contact Person: R. Cruz (Artist Management)
Email: Send Email
Phone: +52 1 55 4951 2818
Country: Mexico
Website: www.instagram.com/miamusicrecords