White label programs can add significant top-line revenue to 2022 marketing plans, according to LAM Holdings Inc

Mexico City, Mexico – Nov 11, 2021 – With the new year rapidly approaching, tweaks to industry enhancements are an important consideration to build revenue and relationships throughout the year. LAM Holdings Inc. experts say white label programs can positively affect client retention and the new year's P&L. LAM specializes in end-to-end payment solutions, with remittances and card programs as the primary tools.
LAM custom designs and administers each client's white label program based on their unique marketing needs, ensuring security, compliance, and regulatory considerations are addressed. With customer relationship building at the core of their strategy, they consult with clients to develop the right fee structure, fund distribution channel, and card features for their brand. Clients then use the cards to distribute compensation to affiliates, customers, and agents and provide an alternative to traditional corporate payroll programs and investment advisory services. Depending on the amount of money spent and the number of cards issued, the White Label program can generate revenues from six to seven digits per year.
Programs like these are effective as a marketing tactic because they are all-encompassing. Each LAM program is tailored to the specific needs and goals of the client. If the clients are focused on revenue, they can charge fees for each transaction. While some firms limit or eliminate fees and emphasize visibility and brand reputation. There are also client-card programs that combine revenue and visibility.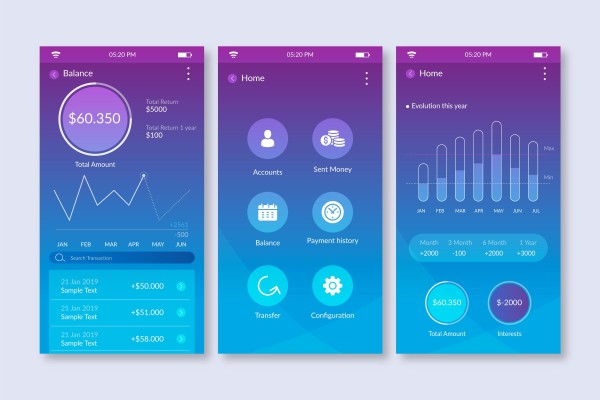 What exactly is a white label program? Businesses can use white label care programs to have their name and logo engraved on prepaid Visa® or Mastercard® cards. Affiliates, customers, and agents can be paid commissions and distributed compensation using the cards – including gift cards, travel cards, and general use cards. The investment advisory services offer an alternative to traditional payroll programs. Each client selects the fee structure and fund distribution channel that works best for them. Besides being usable at merchants and ATMs around the globe, they include standard features such as peer-to-peer transfers, direct deposits, spend tracking, 24/7 customer service, and theft and fraud protection.
Furthermore, these programs provide businesses with data, analytics, and tracking that can be used to improve customer outreach efforts. In addition to facilitating fast time-to-market, LAM ensures compliance and regulatory requirements are met and maintained so that its clients' programs are created and managed according to their specifications.
The explosive growth of prepaid cards has made white label prepaid cards such a popular marketing tool. Over the past five years, prepaid card payments have increased by nearly 20 percent per year. Since then, their adoption has continued to grow. In greater detail, prepaid, debit, and credit card spending will reach $10 trillion by 2023.
About LAM Holdings Inc.
LAM Holdings Inc. offers innovative and cost-effective payment solutions to many of today's top Fintech and crypto organizations as an independently owned and operated card issuing, software provider, and payment facilitator. Established by industry professionals with over 100 years of card issuing and card acquiring experience, we specialize in building and managing global card programs, remittance platforms, and other banking solutions. The LAM platform allows Fintech companies to discover breakthrough innovations via strategic and advanced technologies that enable them to reach a fully customized offering for their clients.
Media Contact
Company Name: LAM Holdings Inc.
Contact Person: Alessandro Dos Santos
Email: Send Email
Phone: 18338530322
Address:Av. Ejército Nacional Mexicano 453, Chapultepec Morales, Granada, Miguel Hidalgo, 1
City: 1520 Ciudad de México
State: CDMX
Country: Mexico
Website: lamholdingsinc.com